Zach Pietrini & Buffalo Gospel
Saturday, April 14 @ 7:30pm
BUFFALO GOSPEL
Milwaukee-based Buffalo Gospel delivers heartfelt and heartbreaking timeless Country/Western and Americana arrangements. Bleary emotion shines through in the raw lyrical honesty set against a tapestry of powerful minimalism. In a genre plagued by carbon copy insincerity, Buffalo Gospel's breathtaking honesty and wildcat live performances take listeners to a dusty but strangely familiar place that simply gets sweeter with time.
Buffalo Gospel's music has been praised as "minimalist and masterful," "musically arresting," and "Milwaukee's Best Kept Secret." After releasing their debut album, We Can Be Horses, in 2013 to rave reviews, the band followed up with a pair of EPs, including the critically-acclaimed 2015 release, Waiting for the Lights to go Out. Buffalo Gospel recorded their sophomore album in the summer of 2016 with engineer, Brian Joseph (Bon Iver, Sufjan Stevens, Indigo Girls...etc) and is currently planning its 2018 release.
"Americana may continually blow in and out of fashion, but the expertly realized and deeply felt Americana of Buffalo Gospel defies any weather-bound tastes." – Milwaukee Record
ZACH PIETRINI
Voted Best Live Act in Milwaukee (Milwaukee Magazine, 2017), it's been four years since Zach Pietrini showed up on the Milwaukee music scene. Despite being a Chicago transplant, The Zach Pietrini Band has become a recognized name around town playing featured spots at Summerfest and Bastille Days. At the forefront of the Americana resurgence in the north country, Pietrini quickly distinguished himself with his fearless vulnerability, prolific writing, and dynamic live show. "Pietrini's skill is crafting the kind of Americana that gets right into you with a beguiling friendliness." -88Nine Radio Milwaukee
Pietrini's 5th release, Holding Onto Ghosts, has continued to solidify his reputation as an Americana force. Picked for Best Album So Far 2017 by both UTR Media and Milwaukee Record, the new album offers a loud yet vulnerable look in to what haunts Pietrini. Lyrically, the focus is on lost love, desperate hopes, and the tension of caring for a family while trying to 'make it' as an artist. Musically, "Pietrini's smooth and delicate voice [affixes] to infectious hooks and a touch of classic country" (Milwaukee Record).
Pietrini says about the new record, "I wanted to offer an honest snapshot into my life, and invite people into a safe place to look at theirs".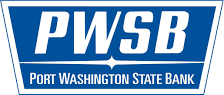 Important Ticket Information
Members receive an advance purchase discount of 20% off the Center Stage ticket price. All proceeds support the non-profit Cedarburg Cultural Center. Sorry, no refunds or exchanges. Bands and performances are subject to change. Please refer to CCC website for updates.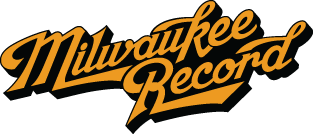 CEDARBURG CULTURAL CENTER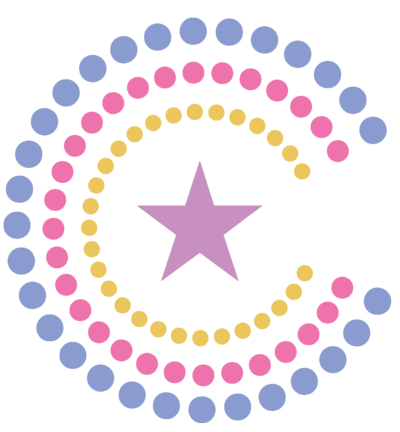 CEDARBURG CULTURAL CENTER