Color Your World Children's Weeklong Art Camp with Chris Behrs
June 18 – 22 9am to noon
Join us for a colorful art expedition through the streets of Cedarburg, the trails and ponds of Riveredge Nature Center, rural adventures at Family Farm and more. Art campers will learn skills geared for creative outdoor work including lighting, perspective, shading, capturing the details of plants and animals, landscapes, architectural elements and much more. Camp includes art supplies and a snack at each location. Instructors will take youth ages 17 and under through an artful exploration of a variety of scenes culminating with a free entry into the Cedarburg Cultural Center's Youth Plein Air Contest.
$148 CCC Members / $179 Non-Members
YOUTH PLEIN
AIR CONTEST and ART CAMP!
Youth Plein Air Contest
June 14 – 22
In June, Cedarburg's inviting National Historic District and Creekside walkways become the backdrop for hundreds of Plein Air artists from all over the country. The Cedarburg Cultural Center is pleased to sponsor the 2018 Youth Plein Air Contest. Awards will be presented in each age category as well as a "People's Choice" award. Charge out into the sunshine with your paints, pencils, crayons or pastels and paint in your favorite location within Ozaukee County. Entry fee is $8 per child, or free entry is included with participation in the Color Your World Art Camp.
CEDARBURG CULTURAL CENTER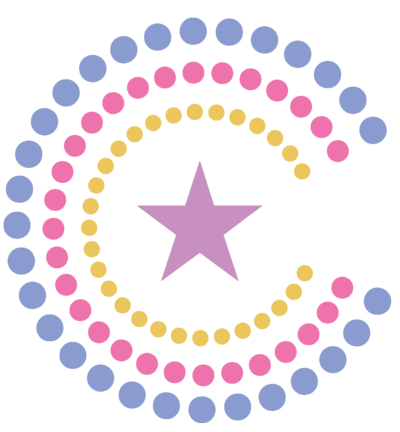 CEDARBURG CULTURAL CENTER