CEDARBURG CULTURAL CENTER
The Hub of Our Community
Located in the heart of historic downtown Cedarburg, the CCC has been the cultural hub of our community for over 30 years.We are the Center for Art, Music and History in Ozaukee County.From the beginning the Center has provided access to and participation in the visual and performing arts, the humanities and local heritage. A free gallery with frequently changing exhibits surrounds the Center's performance space, which features music, theatre, comedy and educational presentations.Exhibits include curated shows of artistic and historical interest and juried shows by local artists.Classes are also offered for children and adults.The Center's public spaces can also be rented for events ranging from business meetings to wedding receptions.The galleries, classrooms, and restrooms of the Cedarburg Cultural Center are wheelchair accessible.
​
Hours
Tuesday - Saturday / 10am - 5pm
Sunday / 12 - 4pm Closed Mondays
Address
W62 N546 Washington Avenue
Cedarburg WI 53012
Phone: 262-375-3676
Email Addresses at the Arts Center
General Info: CCCMail@artmusichistory.org
Executive Director Stephanie@artmusichistory.org
History Museum Manager
Dawn@artmusichistory.org
Rental Mgr and Festivals Coordinator
Jean@artmusichistory.org
Exhibits Jeanette@artmusichistory.org
Education Kerry@artmusichistory.org
CEDARBURG HISTORY MUSEUM
Hours
Monday - Saturday / 10am - 4pm
Sunday / 12 - 4pm
Address
N58 W6194 Columbia Road
Cedarburg, WI 53012
Phone: 262-375-3676
Email Address
Dawn@artmusichistory.org
1849 HISTORIC
KUHEFUSS HOUSE MUSEUM
Hours
Open for special tours during the summer, Christmas and for school groups. Contact Sarah@artmusichistory.org for more information.
Address
N63 N627 Washington Avenue
Cedarburg, WI 53012
CEDARBURG'S HISTORIC
LINCOLN BUILDING
Home of the Cultural Center's
1920s SCHOOLROOM MUSEUM
Hours
Open for special school group tours.
Contact Dawn@artmusichistory.org
for more information.
Address
W63 N643 Washington Avenue
Cedarburg, WI 53012
CEDARBURG CULTURAL CENTER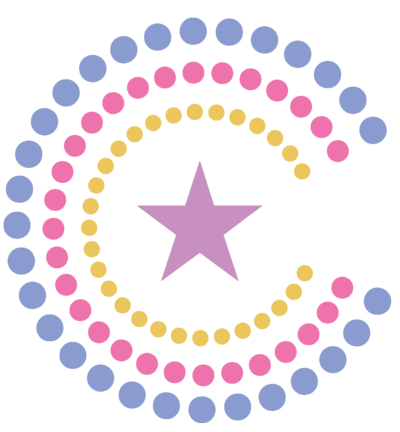 CEDARBURG CULTURAL CENTER