GOTHIC HISTORY TOURS
October 20, 21 and 27, 2017
"Spirits of Cedarburg: Ghost stories and Drinking Establishments
48th Annual
ARCHITECTURAL TREASURES TOUR
Saturday, July 29 / 10am - 5pm
Sunday, July 30 / 12 - 4pm
Visit an eclectic mix of properties in Cedarburg and Ozaukee County…
On July 29- 30, the Cedarburg Cultural Center presents the 487th annual Architectural Treasures Tour. This year's tour features properties in the historic Cedarburg area. The homes reflect a deep appreciation for history and craftsmanship.
This year's homes include:
An 1855 stone house that is one of Cedarburg's original farmsteads. The owners have lovingly incorporated original details into a recent renovation-addition, to make the home friendly for a modern family.
A homestead nestled within over 6 acres of woods, fields, and walking trails. Originally built in 1870, this unique log home and converted barn have been meticulously updated and modernized, while maintaining all of its one-of-a-kind rustic charms.
A lovingly crafted stone home, sited on historic Columbia Road. With the aim of creating an ancestral home, the owner and his son, selected the means and materials to create a place of deep and abiding livability. The marks of making are evident throughout.
A delightful home that has been renovated and expanded for today's family, while keeping architectural details true to the original home. A wonderful mix of old and new Arts and Crafts details throughout.
Also featured on this year's tour is the newly opened Cedarburg History Museum. The collection is housed in the historic Hilgen-Schroeder mill-store built in 1846. It features rotating history exhibits, the permanent Roger Christensen General Store Museum Collection, working ice cream parlor and candy shop, and rotating exhibitions of the Cedarburg Cultural Center's Rappold-Dobberpuhl historic photograph collection.
Tickets: $17 in advance, $20 day of the Architectural Treasures Tour.
Tickets may be purchased at Piggly Wiggly, Johnson's Gardens, Cedarburg Cultural Center, Cedarburg History Museum, and cedarburgculturalcenter.org
Tour: 10-5 Saturday, 12-4 Sunday
Sally Ward, of Shorewest REALTORS®, is the presenting sponsor.
Tickets are $17 in advance and may be purchased online or by calling the Cedarburg Cultural Center at 262-375-3676.
Tickets will also be sold at the Cedarburg History Museum, Johnson's Gardens, and Olsen's Piggly Wiggly (cash or check only).
Tickets are available for purchase on the days of the tour at the Cedarburg Cultural Center
and at each home for $20 (cash or check only).
All proceeds from the Tour benefit the Cedarburg Cultural Center's Historic programs.
​
SCHOOL TOURS OF HISTORIC CEDARBURG
September, October, May and June
Immerse your 3rd and 4th grade students in the history of a small Wisconsin town
in Cedarburg's National Historic District.
TOUR A
Compare and contrast family life of yesterday and today with a visit to the Cedarburg's General Store Museum and one of Cedarburg's oldest homes, the 1849 Kuhefuss House Museum. Take part in hands-on activities...perhaps listen to a Victrola, grind coffee beans or look through a stereoscope. Students will also enjoy a fun-filled engaging scavenger hunt along the tour route that helps students discover small clues left behind by city founders.
TOUR B
Write on a slate and learn about old school days in the CCC's turn-of-the-century schoolroom and discover long lost tunnel openings and heavy machinery remnants in Cedarburg's 1860's Wittenberg Woolen Mill basement.Explore the path of the Interurban Railway as it crosses Cedar Creek before heading over to the Cedarburg Fire Department Museum where you can envision a horse-drawn fire pumper charging out of the local fire house. At a creekside stop you will be able to imagine the power of Cedar Creek as it passes through the mill race on its way to the grist mill.*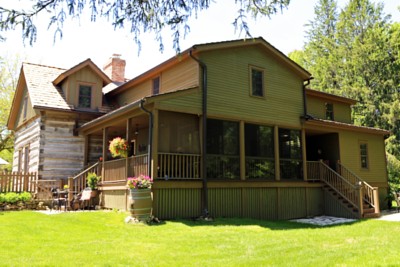 Thank you to our
Premier Sponsor...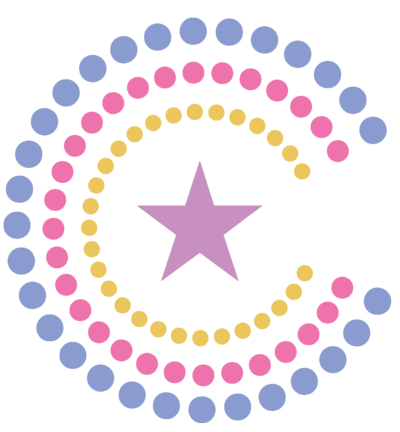 CEDARBURG CULTURAL CENTER