Immerse your 3rd and 4th grade students in the history of a small Wisconsin town
in Cedarburg's National Historic District.
TOUR A
Compare and contrast family life of yesterday and today with a visit to the Cedarburg's General Store Museum and one of Cedarburg's oldest homes, the 1849 Kuhefuss House Museum. Take part in hands-on activities...perhaps listen to a Victrola, grind coffee beans or look through a stereoscope. Students will also enjoy a fun-filled engaging scavenger hunt along the tour route that helps students discover small clues left behind by city founders.
TOUR B
Write on a slate and learn about old school days in the CCC's turn-of-the-century schoolroom and discover long lost tunnel openings and heavy machinery remnants in Cedarburg's 1860's Wittenberg Woolen Mill basement.Explore the path of the Interurban Railway as it crosses Cedar Creek before heading over to the Cedarburg Fire Department Museum where you can envision a horse-drawn fire pumper charging out of the local fire house. At a creekside stop you will be able to imagine the power of Cedar Creek as it passes through the mill race on its way to the grist mill.*
SCHOOL TOURS OF HISTORIC CEDARBURG
September, October, May and June
CEDARBURG CULTURAL CENTER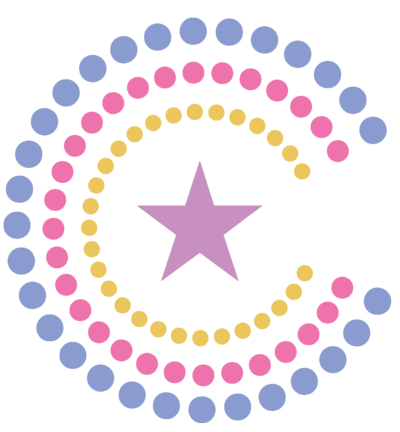 CEDARBURG CULTURAL CENTER