MIA DYSON
Thursday, April 26 @ 7:30pm
CEDARBURG CULTURAL CENTER
MIA DYSON
"… a stark, soulful wonder, driven by her husky temptress of a voice and her very spare, very bluesy guitar picking and strumming." — Jeff Apter, Rolling Stone
Mia Dyson is a four-time ARIA nominated and award winning Australian singer songwriter and guitarist currently living in Los Angeles. She's toured with the likes of Stevie Nicks, Bonnie Raitt, Eric Clapton, Chris Isaak and Joe Cocker.She has released her second American made album "Idyllwild", a "Brilliant" (Daytrotter) and "bold new venture" (TheMusic.au) that finds her continuing to explore the boundaries of what one woman can do with a rock and roll band, a guitar built by her father, and "a sublime grit & gravel voice that lands her squarely between Lucinda Williams & Bob Dylan"(Boston Globe).Her 2012 album The Moment received ★★★★ (4 stars) in Rolling Stone and was followed up by Idyllwild, an album that Daytrotter hailed as "Brilliant" and scored her a win as Double J Radio's "Artist of the Year".Her forthcoming album, If I Said Only So Far I Take It Back, was recorded in Muscle Shoals, AL, with producer Ben Tanner (Alabama Shakes, St. Paul & the Broken Bones), famed original "Swamper" David Hood on bass and John Paul White (The Civil Wars) on backing vocals.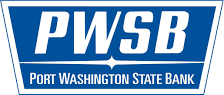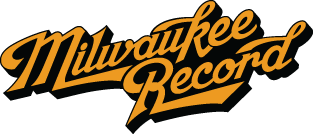 Important Ticket Information
Members receive an advance purchase discount of 20% off the Center Stage ticket price. All proceeds support the non-profit Cedarburg Cultural Center. Sorry, no refunds or exchanges. Bands and performances are subject to change. Please refer to CCC website for updates.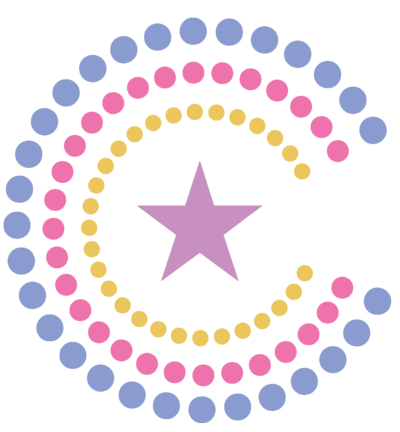 CEDARBURG CULTURAL CENTER
Your emailed PayPal receipt is your ticket. Please print and bring it to the performance. Thank you!