Why we love the Packers
Series of Lectures
This program revisits the great history of the Packer franchise through hundreds of photographs of my old football cards, newspapers, and magazines. It's a fast-moving presentation, and fans enjoy watching for their favorite players as the history unfolds.
Jim attended Marquette University, and pursued a career in education for 35 years. After serving as a history teacher, principal, and superintendent, he now writes and speaks about Packer history throughout Wisconsin
August 17, 2017 @ 6:30 pm
Why We Love the Packers!
Take a trip back in time as author, Jim Rice, shares photos of his Packer memorabilia collection that traces the history of the team from 1919 to present in Why We Love the Packers! After writing four books on football history, Rice now enjoys sharing what he's learned.
September 21 @ 6:30 pm
92 Years! A game-by-game account of every Packer-Bear game ever played through 2014.
October 18 @ 6:30 pm
Green Bay's "13" Championship Seasons celebrates the thirteen greatest seasons in Green Bay Packer history.
November 16 @ 6:30 pm
Giant Cheeseheads, Rice details the close and interesting relationship between the New York Giants and the Green Bay Packers.
$10 per session or $35 for the series.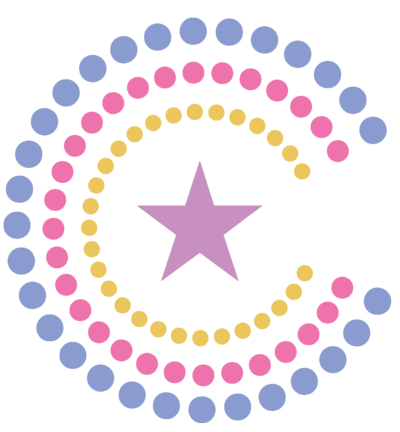 CEDARBURG CULTURAL CENTER