In partnership with the Cedarburg Public Library, the Cedarburg History Museum and Cedarburg Cultural Center
would like to announce that you can now research your own immigrant story right inside the library.
Located in the old Hilgen & Schroeder Mill Store at the corner of Portland and Columbia Roads, the Museum will create unique spaces for permanent installments, rotating exhibits, and interactive technology. It will also house the offices of the Cedarburg Chamber of Commerce, the Cedarburg Visitor Center and the Cedarburg General Store Museum.
In 2015, a vision became a reality when a local benefactor offered the building as a place to house the Center. From there, the Cedarburg Landmarks Preservation Society started construction to bring the building back to its original condition.
The Cedarburg Cultural Center will lend its long history of museum oversight which has proved so successful with the Kuhefuss House Museum and the General Store Museum, taking advantage of decades of exhibit expertise.
Port Washington State Bank GENERAL STORE MUSEUM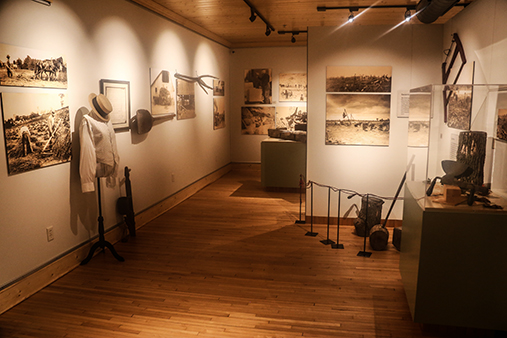 Rita and Carl Edquist HISTORIC PHOTO and
ORAL HISTORY GALLERY and ARCHIVES
New! CEDARBURG MERCHANDISE
Cedarburg History presented on
INTERACTIVE TECHNOLOGY
1849 KUHEFUSS HOUSE MUSEUM
W63 N627 Washington Avenue
The Kuhefuss House Museum is located in Cedarburg's downtown National Historic District at W63N627 Washington Avenue.

Maintained by the Cultural Center, the Kuhefuss House Museum is among the oldest and most important residences in Cedarburg. This simple Greek Revival structure has stood sentinel beside Washington Avenue for more than 160 years and serves as an excellent example of early German-American family life. During this period, the house provided a gracious homestead for five generations of one of Cedarburg's oldest families.

School teacher Marie Kuhefuss, the last surviving member of the family, bequeathed the home to the Cultural Center in 1989. A founding member of the Center, Miss Kuhefuss also left an extensive collection of family photographs and memorabilia which can be seen in the home.
LINCOLN BUILDING
1920s SCHOOLROOM
The Lincoln Building, once Cedarburg's only grade school, is the home of the Cedarburg Cultural Center's restored 1920's school room. Filled with ornate desks, slate tablets and inkwells, this room takes visitors back to a bygone era and a simpler time.School groups participating in the Center's Historic School Tour Program experience this historic little room.
​
The Cedarburg History Museum
A new project destined to become a fixture of historic Cedarburg called the Cedarburg History Museum is now open in the heart of its thriving historical downtown district. The venture was completed through the efforts of a unique partnership of the Cedarburg Landmarks Preservation Society Inc., local benefactors and the Cedarburg Cultural Center.
​
CEDARBURG CULTURAL CENTER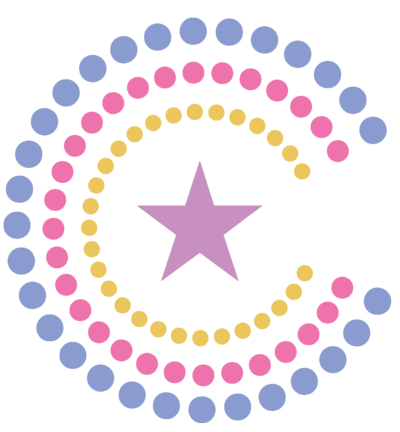 CEDARBURG CULTURAL CENTER