GOTHIC HISTORY TOURS
October 19, 20 and 26, 2018
The Lost Pleasures of Cedarburg: The Last Resort
We've all been to places where the past seems to be a thin veneer upon the present, where voices still whisper, footfalls echo and wispy forgotten movements are forever bound to a building or the very land itself. But sometimes a bright and vital place will disappear completely, taking with it joy and tragedy, love and loathing and all the fundamental bits of life. Are they truly gone or simply hidden? This year we will try to raise the shades on that bygone era, searching for the remnants of The Hilgen Spring Resort.
Immerse yourself in the dark side of Cedarburg's history with stories and live performances representing hauntings and atrocities from bygone days. More than just ghost stories, the past comes alive in encounters with the ghostly citizens of old Cedarburg through costumed actors and historic photos. Just when we think that times are bad today, we are reminded that evil and mental derangement have always been with us, from the violent streets of the big cities to the quiet lanes of small town America - proving that perhaps the "good old days" were not so good after all.
This year's tour includes scenes of new tales recently discovered in the deep recesses of historic Cedarburg documents and newspapers. Docents lead guests on a 90-minute walking tour through new and familiar stops in Cedarburg's National Historic District and Zur Ruhe cemetery.
Tickets are available only through the Cedarburg Cultural Center: in person, by phone, and online. Guests should dress for the weather and wear comfortable walking shoes. Tour group sizes are limited and tour groups are pre-assigned. The Center should be notified in advance if guests wish to be placed in the same group as family and/or friends purchasing tickets separately.
The Cultural Center is grateful to the dedicated volunteer committee members, writers, actors, docents, and ticket takers who make this production possible. All proceeds support the non-profit Cedarburg Cultural Center.
​
Tickets: $18 in Advance / $25 Day of Tour
Tours are PG13 / Sorry, there are no refunds or exchanges.
PLEASE PRINT OUT YOUR PAYPAL RECEIPT AND BRING IT WITH YOU
AS YOUR PROOF OF PAYMENT!
Is this walk for you?
This is a mile long walk taking over 90 minutes with no seating or bathrooms. Sidewalks may be dark, leaf-covered, wet or uneven. There are steps at several venues that are old and uneven. Zur Ruhe Cemetery has gravel paths and may require walking on the grass in darkened and/or wet conditions and on grassy inclines. Content is geared for those over 12 years of age.
​
Meet the Spirits of Hilgen's Spring Resort,
the Chimes Theater and Turner Hall
CEDARBURG CULTURAL CENTER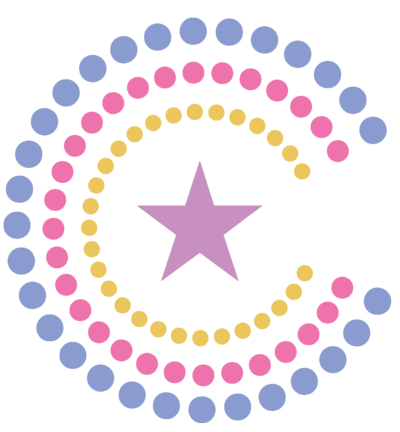 CEDARBURG CULTURAL CENTER