Our membership structure offers many valuable benefits and with your help we are able to
continue the vibrant arts tradition the Center has brought to the community for the last 30+ years.
All members receive a membership card to present to receive benefits!​
Basic Annual Memberships
$35 Individual Annually
$60 Household Annually
All Members enjoy the following benefits:
​
Silver Partner 2,500-$4,999
Gold Partner $5,000-$9,999 Platinum Partner $10,000+
For inquiries regarding Silver, Gold and Platinum Partnerships call Executive Director, Stephanie Hayes
262-375-3676 x107.
Thank you for supporting the Cedarburg Cultural Center where Art, Music and History thrive!
We deeply appreciate your generosity towards the Center's mission to
provide a gathering place to celebrate community, the arts and local heritage.
Your additional support of a Contributing Annual Membership will assist the Center
in its mission by providing the necessary funds to allow us to enhance our programming.
Because of this effort the Center will continue to thrive as a gathering place in our community.
Thank you for helping us to sustain a place to celebrate fantastic performances, beautiful art, talented educators and our rich history.
Together we will make an amazing team to make our community even better!
Contributing Annual Memberships
(Membership + Donation)
(include all Household benefits listed above)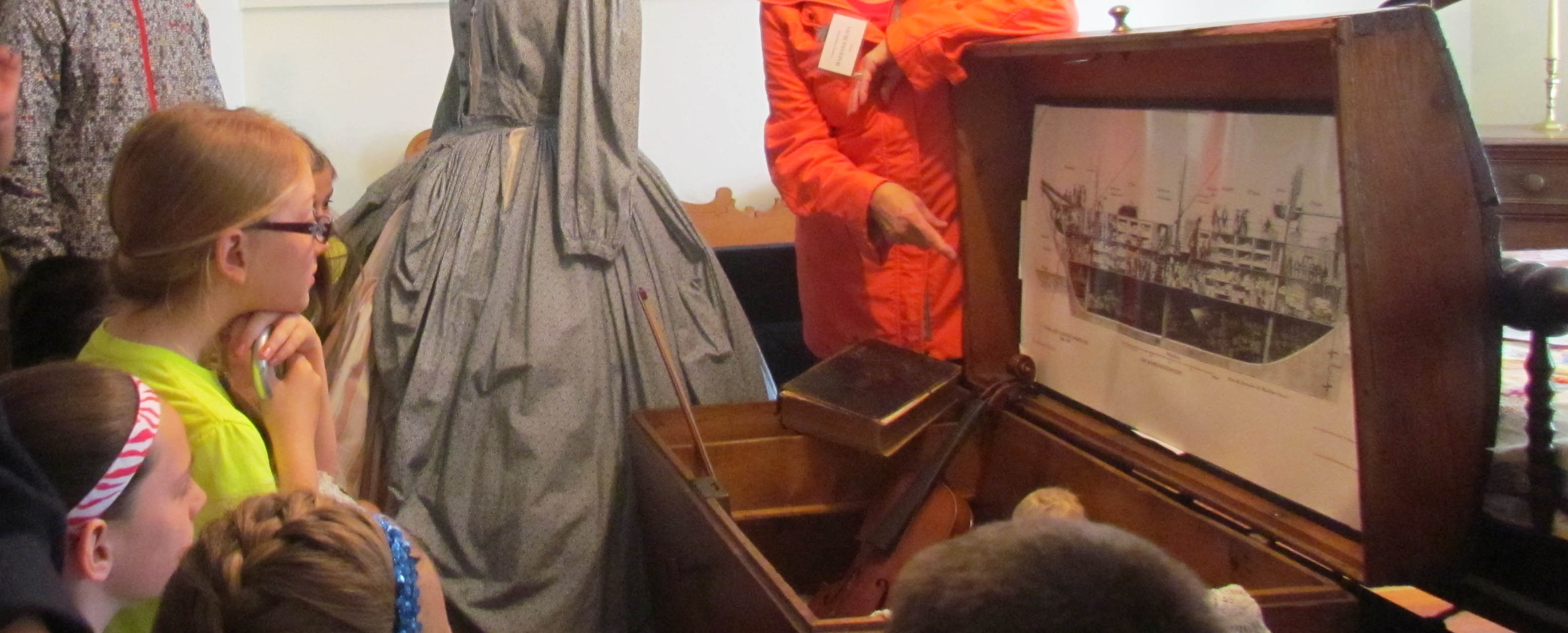 We Love Our Volunteers!
The Center is proud and honored to have hundreds of dedicated volunteers who share their time and talent to help art, music, history and education thrive at the Center! Here are some of the annual and ongoing opportunities:
Thank you for considering helping out!
• Docent for Kuhefuss House Museum Summer, Christmas and
School Tours
• Docent for Architectural Treasures Tour
• Cast member, tour guide, or wrangler for Gothic History Tour
• Ticket taker for performances
• Teachers/class helpers: share your skills or hobbies with others
• Clerical: Word processing and database entry
• Receptionist
• Gardening
• Parking lot attendant for special events
• Gallery wall preparation and painting
• Bartending: license appreciated but not necessary
• Window displays
• Strawberry Festival and Wine & Harvest Festival: various positions
• Have a creative idea?? Design your own volunteer opportunity!
​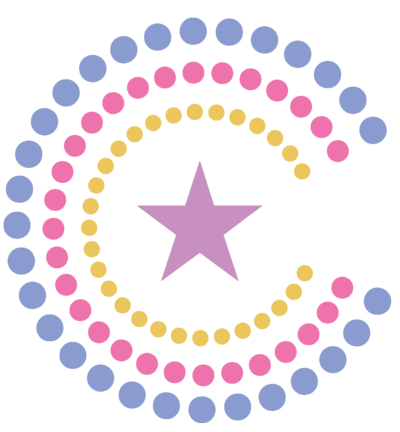 CEDARBURG CULTURAL CENTER