DEVON ALLMAN
Saturday, March 22 @ 7:30pm
CEDARBURG CULTURAL CENTER
Devon's latest CD, Ride or Die recently debuted at #1 on the Billboard Blues Chart. The dirty blond hair is the same, the body posture is also the same, and there are touches in the voice that have a similar genetic connection, but Devon Allman has toiled long and hard to establish his own musical identity, separate from his legendary dad, Gregg Allman. In fact, Allman, who was raised by his mom (Shelley, not Cher) in Texas, took up the guitar on his own, and did not meet his father until he was 16 years old. "I was 16, and I sent him a really short letter saying, 'Hey, it's me. Here's where I'm at. I'm playing guitar." I got a phone call three days later," says Devon. Soon after that phone call, the two met in the parking lot at The Fox Theater in St. Louis during a tour stop for the elder Allman.
This young Allman did not come on the music scene riding the coattails of a famous parent. Allman has been living his own musical life for decades. After playing in local bands and working in Guitar Center in St. Louis, Allman formed Honeytribe in 1999. Then, in 2011, his musical fate changed Royal Southern Brotherhood was formed during JazzFest in New Orleans. This unique quintet combines the vocal and musical talents of Devon, Mike Zito, and the legendary Cyril Neville with the veteran rhythm section of Charlie Wooton and Yonrico Scott. Their debut self-titled release in 2012 caught fire the moment it hit the streets simultaneously catapulting them as major new attraction on the music scene.
One can never leave a name as famous as "Allman" very far behind. There are traces of his father in his soulful voice and his uncle Duane in his innovative guitar playing. Thus as one Allman institution (The Allman Brothers Band) has "retired," Devon Allman is poised to grow his family's musical legacy. "I can handle echoes. People say they hear echoes of my dad's soul in my voice, but that I have a definitive sound. My dad says I remind him of Duane, although I've never played slide in my life. Whether that seeking is for truth, love, inclusion, acceptance, or peace, we all have a soul that's longing for something. Longing colors our arts in a myriad of shades. The main thing is now that I really trust my vision for songs. I go with my gut instantly. The focus now is to always get to the essence of the song and the story it's trying to convey in the simplest way possible."
​
Tickets: $20
Members receive an advance purchase discount of 20% off the Center Stage ticket price. All proceeds support the non-profit Cedarburg Cultural Center. Sorry, no refunds or exchanges.
Bands and performances are subject to change. Please refer to CCC website for updates.
​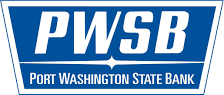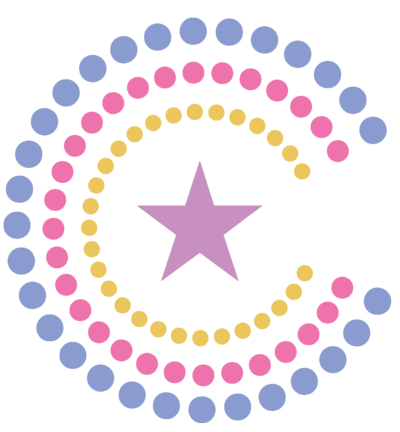 CEDARBURG CULTURAL CENTER