Davina and the Vagabonds
Saturday, May 19 @ 7:30pm
DAVINA AND THE VAGABONDS
Since exploding onto the scene in 2005, Davina and the Vagabonds have grown from a down-and-dirty blues band into one of the most exciting acoustic ensembles on the international stage. This high-energy quintet has established itself with a stellar live show, a professional look, and good old-fashioned hard work. With influences ranging from Fats Domino and the Preservation Hall Jazz Band to Aretha Franklin and Tom Waits, the band draws from the last 100 years of American music, and is converting audiences one show at a time. So much more than just a blues act, DATV's shows are filled with New Orleans charm, Memphis soul swagger, dark theatrical moments that evoke Kurt Weill, and tender gospel passages. Davina's voice and stage presence defy category in a different way. Davina has been compared to Etta James, Amy Winehouse, Janis Joplin, Billie Holiday and Betty Boop, but comparisons don't suffice. Sowers is a true original.
What Other People Have Been Saying…
"She purrs and growls, whispers and wails. Sweet and seductive one moment, she's in your face the next, and then she makes you laugh. Her voice is a complex, expressive, flexible instrument made of sugar and grit." – Pamela Espeland, MinnPost
"Davina Sowers is a one-of-a-kind performer whose singing… has a sassiness bearing some comparison to that of heart-thumping blues queens Ma Rainey and Ida Cox." – Downbeat
"Two things remain consistent at all her shows though: her throaty but cushiony voice, which has a sort of hard-mattress comfort to it that's part Bonnie Raitt, part Etta James and a little Amy Winehouse; and her band's rollicking New Orleans flavor, driven home by dueling horn players and a bayou-thick standup bass." -Chris Riemenschneider, Star Tribune
"I cannot believe that Davina's vocals will remain 'un-heard' for much longer, she has a unique talent that has Blues & Jazz crossover opportunities." – BLUES MATTERS MAGAZINE /Adrian Blacklee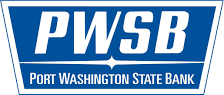 Important Ticket Information
Members receive an advance purchase discount of 20% off the Center Stage ticket price. All proceeds support the non-profit Cedarburg Cultural Center. Sorry, no refunds or exchanges. Bands and performances are subject to change. Please refer to CCC website for updates.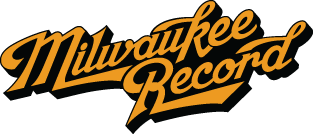 CEDARBURG CULTURAL CENTER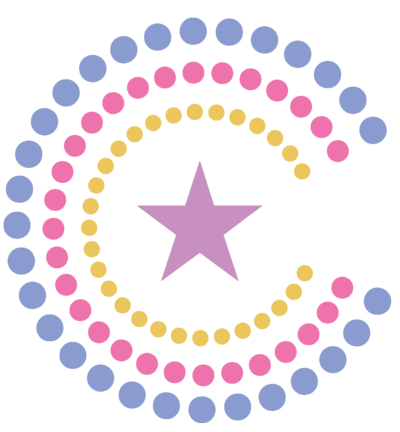 CEDARBURG CULTURAL CENTER
Your emailed PayPal receipt is your ticket. Please print and bring it to the performance. Thank you!