The Cedarburg Cultural Center was honored to be the repository of over 2,000 photos collected by native son, Edward Rappold. This collection featuring images from 1855-1940 forms the foundation of our growing photo archives.
Thanks to Ed, we can immerse ourselves in life during a bygone era when America grew from an immigrant nation to an industrial power. The collection includes images of stagecoaches to homemade automobiles. It celebrates leisure, entrepreneurship, family and education in rural America.
The Harold Dobberpuhl Collection of images in our archives paint a picture of a postwar small town during a gentler time when family and community became one and small towns grew to new heights.

A limited number of editions of Harold Dobberpuhl's book "Cedarburg 1946-1964" are available for purchase.
COLLECTIONS at the Museum
HAROLD DOBBERPUHL PHOTO COLLECTION
JEPSON CEDARBURG COLLECTION
The Jepson Cedarburg collection is the life's work of Cedarburg resident Judy Jepson. The collection spans over 5,000 items from Cedarburg's past, and was born in 1985 when Judy went searching for something to decorate her kitchen. She spied a sign with the name 'Cedarburg' stamped on it that was originally part of the Cedarburg lumber yard. This sign struck a hidden passion in Judy that was shared equally by her husband, Noel.
DONATIONS TO THE MUSEUM:
The Cedarburg Cultural Center and the Cedarburg History Museum continue to welcome the addition of historically significant photos, videos and slides of the Cedarburg area. Please be prepared to provide any information that pertains to the images.
Photos should not be personal family photos unless they date back to the early founding families of Cedarburg. Images may be donated outright or scanned and returned to the owner. Please allow several weeks for the scanning process since we rely heavily on the work of volunteers to complete the digitization.
We are not collecting artifacts at this time.
Thank you for considering being a part of the permanent history of Cedarburg's Historic Photo and Video Archives.
CEDARBURG CULTURAL CENTER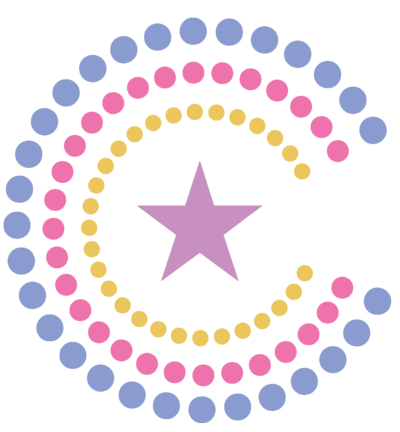 CEDARBURG CULTURAL CENTER