49th Annual
ARCHITECTURAL TREASURES TOUR
Saturday, July 28 / 10am - 5pm
Sunday, July 29 / 12 - 4pm
Online Advance Tickets Sales End on Friday, July 27 @ 4:30pm. "Day of Tour" tickets available at the Cultural Center and at each stop.
Visit an eclectic mix of properties in Cedarburg!
On July 28-29, the Cedarburg Cultural Center presents the 49th annual Architectural Treasures Tour. This year's tour features properties in the historic Cedarburg area. The homes reflect a deep appreciation for history and craftsmanship.
Thank you to our
Premier Sponsor...
TICKETS: $20 Days of Tour
Day of tour tickets will be available for purchase on the days of the tour at the Cedarburg Cultural Center
and at each home. (cash or check only).
All proceeds from the Tour benefit the Cedarburg Cultural Center's Historic programs.
Tom and Beth Krimmel Home
N65W5716 Columbia Road
The property was built on was purchased by William Plagemann in 1892. It included four acres with frontage on both Columbia and Bridge roads. Plagemann built the home in 1916, and it remained in the family for several generations until 2009. Behind the home were greenhouses for a commercial flower business called Columbia Gardens. In addition to the house, a chicken coop and a garage remain as original structures. The house was first restored in 2009 and again in 2016.
Colleen and Jim Shelstad Home
W53 N440 Park Circle-Cedarburg
This unique stone midcentury modern home is located on the wooded banks of Cedar Creek in the heart of Cedarburg. Similar in style to a Frank Lloyd Wright home, some of its special features include large glass walls and a natural stone fountain in the home's foyer, which is original to the 1960s era house. Walls of glass over looking Cedar Creek in the living room and a private courtyard make this home an exceptional example of midcentury design emphasizing natural light and bringing the outdoors inside.
Trinity Lutheran Church
N60 W6047 Columbia Road
This congregation was founded in a log church in 1843 at a different location near Founder's Park Cemetery. The church at the current location was designed by architect William H. Hilgen and was built by masons John Weber and John Vollmar of solid stone construction with a wood shingled roof.
house was first restored in 2009 and again in 2016.
Carolyn and Paul Stangl Home
326 Cedar Sauk Road-West Band
A beautiful home located on a private lake along a quiet country road, this home captures the beauty of its original design with modern amenities. Built in 1959, it includes a traditional field-stone foundation with the addition of a new hard scape patio that overlooks the lake and captures the beauty of the setting. An addition was completed in 2012 and a detached garage was completed in 2017.
Jen & Bob Hercreg Home
W70 N955 Coventry Court
Built in 1862, this classic stone home is an example of an early Cedarburg farmhouse. Today, tucked amidst homes in the Parkview neighborhood, this home is perfect for 21st century family life. An extensive 2002 addition added space and updated amenities while not compromising the charm of the original home. The one-acre lot includes the home, carriage house and garden paths.
CEDARBURG CULTURAL CENTER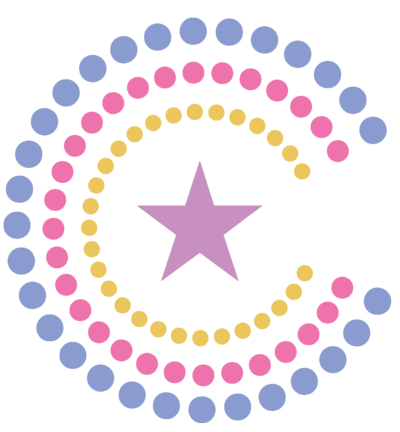 CEDARBURG CULTURAL CENTER