48th Annual
ARCHITECTURAL TREASURES TOUR
Saturday, July 29 / 10am - 5pm
Sunday, July 30 / 12 - 4pm
Visit an eclectic mix of properties in Cedarburg and Ozaukee County…
On July 29- 30, the Cedarburg Cultural Center presents the 487th annual Architectural Treasures Tour. This year's tour features properties in the historic Cedarburg area. The homes reflect a deep appreciation for history and craftsmanship.
This year's homes include:
An 1855 stone house that is one of Cedarburg's original farmsteads. The owners have lovingly incorporated original details into a recent renovation-addition, to make the home friendly for a modern family.
A homestead nestled within over 6 acres of woods, fields, and walking trails. Originally built in 1870, this unique log home and converted barn have been meticulously updated and modernized, while maintaining all of its one-of-a-kind rustic charms.
A lovingly crafted stone home, sited on historic Columbia Road. With the aim of creating an ancestral home, the owner and his son, selected the means and materials to create a place of deep and abiding livability. The marks of making are evident throughout.
A delightful home that has been renovated and expanded for today's family, while keeping architectural details true to the original home. A wonderful mix of old and new Arts and Crafts details throughout.
Also featured on this year's tour is the newly opened Cedarburg History Museum. The collection is housed in the historic Hilgen-Schroeder mill-store built in 1846. It features rotating history exhibits, the permanent Roger Christensen General Store Museum Collection, working ice cream parlor and candy shop, and rotating exhibitions of the Cedarburg Cultural Center's Rappold-Dobberpuhl historic photograph collection.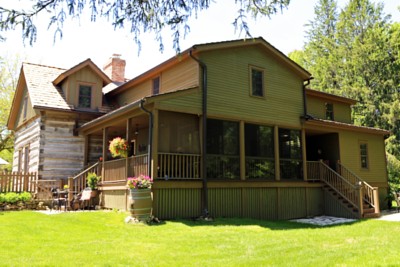 Thank you to our
Premier Sponsor...
Tickets will be sold at the Cedarburg History Museum and the Cedarburg Cultural Center. Tickets are available for purchase on the days of the tour at the Cedarburg Cultural Center and at each home for $20 (cash or check only). All proceeds from the Tour benefit the Cedarburg Cultural Center's Historic programs.
Online purchasers...you will be on a will call list at the front desk of the Cultural Center.
Please pick-up your tickets at the Cedarburg Cultural Center on the days of the tour. Thank you!!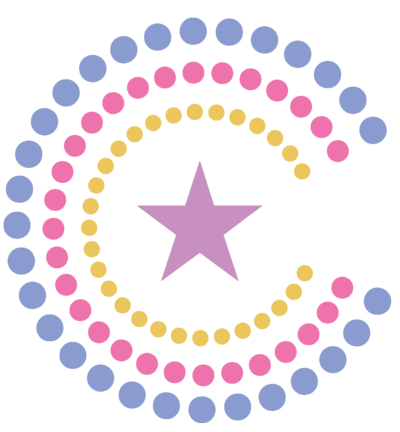 CEDARBURG CULTURAL CENTER