Aaron Williams & the Hoodoo
Saturday, May 5 @ 7:30pm
CEDARBURG CULTURAL CENTER
AARON WILLIAMS
AND THE HOODOO
Aaron Williams and the Hoodoo's music is unwavering, filtering blues, soul, roots, and rock through a prism of emotional authenticity. What emerges isn't a reinvention of the wheel, rather something undeniable, and the very definition of a force of nature. It's real American music at its core and at its best.
Noticing his kid's prowess for the blues, Aaron's father, the famous Hammond organist Bluesman Cadillac Joe, signed Aaron to his blues band at a young age and hit the road, performing in the top blues venues, festivals with a long list of Blues legends. Aaron formed a stripped down trio who continue to deliver their fused blues, roots and rock music to a wide audience, touring and performing over 200 shows per year. Original award-winning music including five WAMI's, Six MAMA awards, including the coveted Best Vocalist Award, Best Blues/Rock Album and a Grammy nod for their new live album, Live Loud Harmony is critically acclaimed as one of the best live albums ever. Aaron Williams and the Hoodoo are authentic original American Bluesmen touring and skyrocketing towards a nationwide breakout.
(Milwaukee Record).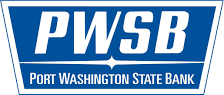 Important Ticket Information
Members receive an advance purchase discount of 20% off the Center Stage ticket price. All proceeds support the non-profit Cedarburg Cultural Center. Sorry, no refunds or exchanges. Bands and performances are subject to change. Please refer to CCC website for updates.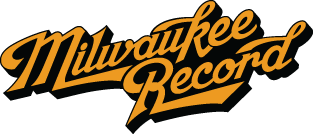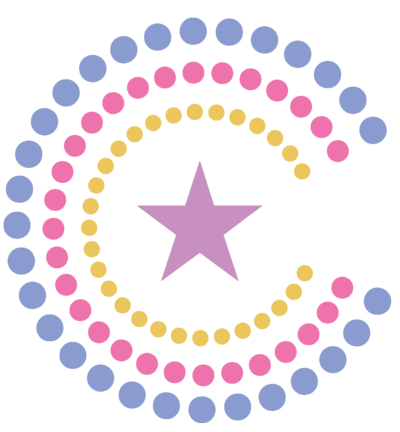 CEDARBURG CULTURAL CENTER
Your emailed PayPal receipt is your ticket. Please print and bring it to the performance. Thank you!