WHEELHOUSE
WheelHouse is a nationally touring Americana and Bluegrass band whose high and lonesome harmonies come with a little bit of grit. As a full-time band, they perform over 220 shows per year and have garnered attention from national labels. Featuring three and four-part harmonies, fiddle and guitar leads, and driving rhythm of the upright bass, WheelHouse brings an energy and attitude unique to themselves. WheelHouse also has their own brand of whiskey appropriately called WheelHouse Whiskey.
The WHISKEY BELLES
WhiskeyBelles - Roots country music, born of gin halls and juke joints plus Hank Williams passion, Carter family harmonies, with a little Hee Haw mixed in for good measure. The WhiskeyBelles are an all-female traditional country and Americana trio. The 'Belles are widely known for captivating shows featuring their own take on classic and obscure vintage-country, Americana, folk-revival and roots-country tunes, with their witty originals sprinkled in. They've been compared with the Pistol Annie's, Dixie Chicks and The Trio (Dolly Parton, Emmy Lou Harris & Linda Ronstadt). The WhiskeyBelles have personalities as big as the Texan skyline - they have a great time on stage, and love to share the fun with their audience.
Important Ticket Information
All proceeds support the non-profit Cedarburg Cultural Center. Sorry, no refunds or exchanges.
Bands and performances are subject to change. Please refer to CCC website for updates.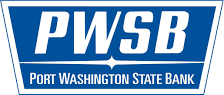 CENTER STAGE Presenting Sponsor
Non-Member Tickets (Show Only) $25
VIP Non-Member Ticket
(Show and Whiskey Tasting) $60
VIP Sound Check Whiskey Tasting Meet & Greet
6:00 – 6:45 pm VIP Sound Check Whiskey Tasting Meet & Greet Catch a bit of the sound check before the WhiskeyBelles / WheelHouse show and enjoy a private whiskey tasting with the bands before the performance. We'll feature 'WheelHouse' Whiskey! Light appetizers provided. After the Meet and Greet, you'll have first opportunity to select your seats before the doors open. This event has limited availability.
The WhiskeyBelles & WheelHouse
Saturday, January 12 @ 7:30pm
VIP Member (Show and Whiskey Tasting) Tickets-$45
CEDARBURG CULTURAL CENTER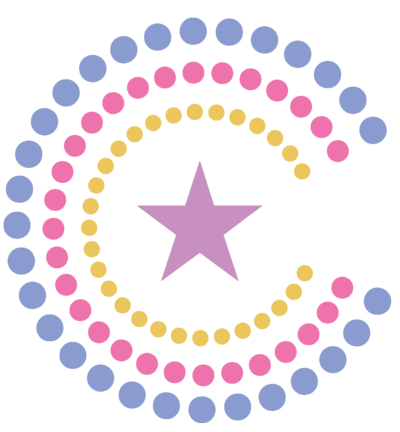 CEDARBURG CULTURAL CENTER