The Whiskey Belles & WheelHouse
Saturday, January 20 @ 7:30pm
WHEELHOUSE
Madison's own WheelHouse is a nationally touring Americana and bluegrass band whose high and lonesome harmonies come with a little bit of grit. As a full-time band they perform over 220 shows per year and have garnered attention from national labels. Featuring three and four-part harmonies, fiddle and guitar leads, and driving rhythm of the upright bass, WheelHouse brings an energy and attitude unique to themselves. WheelHouse also owns their own brand of whiskey appropriately named WheelHouse Whiskey
The WHISKEY BELLES
"The WhiskeyBelles is not your typical Milwaukee band. Not even taking into account the band's entirely female populace, the outfit expertly toes the line of talented original act and more than capable cover band. Its upbeat and experienced melding of country, folk and Americana proves a welcome resident to dive bars and massive outdoor festivals alike. …The trio has managed to garner growing consideration from local promoters… not to mention a few Wisconsin Area Music Industry (WAMI) awards along the way." - Tyler Maas, Milwaukee Magazine.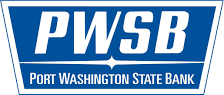 Important Ticket Information
Members receive an advance purchase discount of 20% off the Center Stage ticket price. All proceeds support the non-profit Cedarburg Cultural Center. Sorry, no refunds or exchanges. Bands and performances are subject to change. Please refer to CCC website for updates.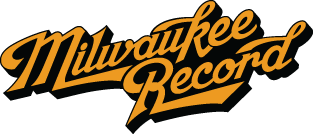 CEDARBURG CULTURAL CENTER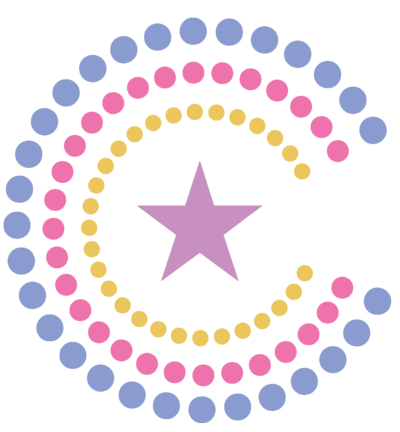 CEDARBURG CULTURAL CENTER
Your emailed PayPal receipt is your ticket. Please print and bring it to the performance. Thank you!