To save money and paper, we no longer mail physical tickets,
class registration confirmations or class supply lists.
Your name will be on a list at the Cultural Center front desk,
classroom for education or back desk for performances upon your arrival.
Please call the Cultural Center at 262-375-3676 if you have any questions.
Thank you!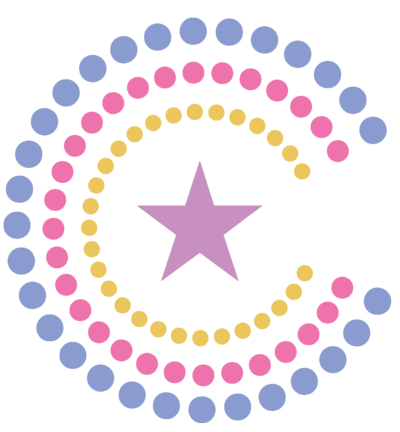 CEDARBURG CULTURAL CENTER