Dear Customer,
Thank you for your payment. Your transaction has been completed, and a receipt for your purchase has been emailed to you. You may log into your account at www.paypal.com to view details of this transaction.
To save money and paper, we no longer mail physical tickets for performances, class registration confirmations or class supply lists.
If you purchased:
Tickets: Your name will be on a will-call list at the Cultural Center front desk and back desk upon your arrival for the event. Please print the PayPal receipt that you received via email and bring it with you.
Class Registrations: If you wish to confirm your class registration, please call Kerry at 262-375-3676 otherwise your emailed PayPal receipt is your proof of registration.
Feel free to call the Cultural Center at 262-375-3676 if you have any questions.
Thank you again!
THANK YOU for Supporting the Cultural Center with your purchase!
CEDARBURG CULTURAL CENTER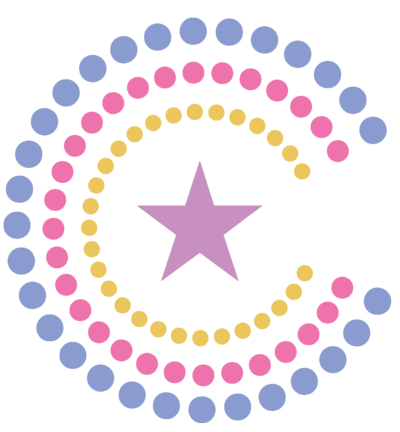 CEDARBURG CULTURAL CENTER