Early Immigration Patterns
Early Immigration Patterns to Cedarburg:
The story of the settlement of Cedarburg begins with European immigrants attempting to escape the repressive cultural and economic conditions of Europe. One historian suggests that by 1870 they were some 6,000 residents in the county of foreign birth. The largest of the group were Germans, Irish and Luxembourgers.
Motivations for Leaving Europe
German Lutherans Seek Religious Freedom:
The first German immigrants came to the county in 1839. Many German Lutherans fled Northern Germany when the Prussian King William IV attempted to combine the Lutheran Church and Reformed Church into the Union Church of Germany and Lutherans became targets of repression for their beliefs. Throughout 1839 and into the early 1840s these religious refugees led by pastors from the German provinces o Magdeburg, Mecklenburg and Pomerania. The original enclave settled in Freistadt in 1839 and others spread out along Cedar Creek in thev1840s. By 1844 30 families numbering 300 people had settled in and around the area that comprised Cedarburg.
Some of these early alt Lutheran settlers were men like Christian Groth and Carl Dobberpuhl. The influence of these early German Lutheran settlers to Cedarburg's Founders Park.
Irish Immigrants Escape Famine:
The two largest enclave of Irish immigrants were New Dublin along Cedar Creek founded in 1839 and Newland which comprised the area near what is now Pioneer Road. Sources suggest that by 1870 there were some 400 Irish immigrants living in the county.
The largest impetus for immigration from Ireland was a famine that rocked the island in the middle 19th century. From 1845 to 1855 somewhere between 1.3 million and 2 million Irish fled Ireland to escape famine conditions in Ireland, most settling in the United States A smaller-scale famine in the 1830s dubbed the "forgotten famine" by historians also had an impact of pre-1840s Irish immigrants.
Many Irish first landed in east coast cities like Boston and New York and were drawn to Wisconsin by ads from territorial and later state governments in newspapers such as New York's Irish-American. A typical advert boasted of Wisconsin's futile farm-land a potential riches: "Fifty years labor in New England or 20 years' toil in Ohio are not equal in their result to five industrious years in Wisconsin."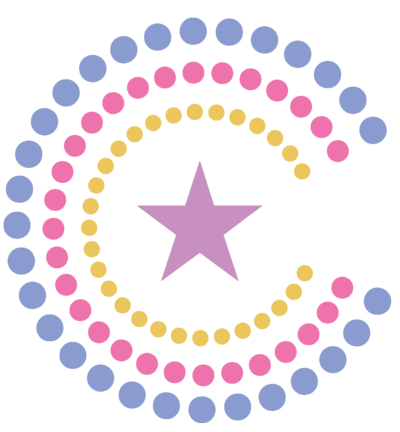 CEDARBURG CULTURAL CENTER