Chicago Farmer & Joseph Huber
Saturday, November 11 @ 7:30pm
CEDARBURG CULTURAL CENTER
JOSEPH HUBER
Singer/Songwriter/Multi-Instrumentalist Joseph Huber was a founding member of the .357 String Band-a group that, despite its break-up, continues to gain popularity and is known as one of the most influential groups in the recent insurgent underground country and bluegrass movement. Whether it's irresistible, fiddle-driven, dancing tunes or honest, heart-wrenching "songwriter" songs, Huber spans the spectrum of 'Roots' music while preferring not to stay within the boundaries of any strict genre classification. Maintaining a solid touring schedule, playing all throughout both the U.S. and around Europe, Huber continues to gain positive press, including being listed on L.A. Weekly's '10 More Country Artists To Listen To.'
The band released their fourth album Hard to Please, which American Songwriter sums up as "a soulful mix of upbeat Americana and tender ballads," while Vanity Fair notes that "their sound continues to cross generations and musical genres – country, folk, blues and add in a touch of the Dead, for good measure." It's no surprise that Hard to Please was an immediate critical and radio success – the bar had already been set high by their previous releases. 2013's Runaway Freeway Blues conquered the Billboard Top 200 country charts and was selected for dozens of "Best of lists", catching the attention of NPR, CMT, Wall Street Journal, Guitar World, Garden & Gun and more for what Entertainment Weekly calls "strong roots-folk songwriting, sweet harmonies, and charismatic indie spirit."
CHICAGO FARMER
Lyrically driven, Chicago Farmer delves into the social and political issues of today's world, taking it all in and putting it back through music as a commentary on modern times in the Midwest. With his unfeigned and relatable approach, Chicago Farmer has earned a place in the heart of his generation's rise of protest songs. He composes music written and sung by and for the working class, recalling modern day folk tales.
Important Ticket Information
Members receive an advance purchase discount of 20% off the Center Stage ticket price. All proceeds support the non-profit Cedarburg Cultural Center. Sorry, no refunds or exchanges. Bands and performances are subject to change. Please refer to CCC website for updates.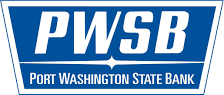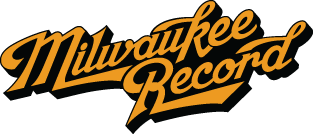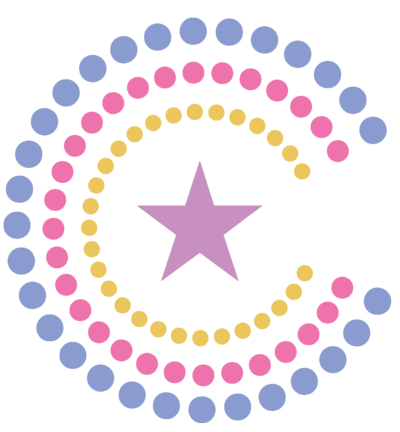 CEDARBURG CULTURAL CENTER