The Rita and Carl Edquist Historic Photograph And Oral History Gallery
The Cedarburg Cultural Center's vast collection of Edward Rappold and Harold Dobberpuhl photographs of landmarks, homes, and residents of Cedarburg and Ozaukee County are displayed on rotation in the Rita and Carl Edquist Historic Photograph Gallery. A highlight of this gallery is the 55 inch interactive touch screen that gives visitors access to the Rita Edquist Archive; a comprehensive collection of photographs, correspondence, news stories, audio and video files that bring Cedarburg's history to life.
​
The Center Gallery
A Cedarburg Immigrant's Story
Now through
June 30, 2018
Through a partnership between the Cedarburg Cultural Center, the Ozaukee County Historical Society and the Cedarburg Public Library, visitors and locals alike can view "A Cedarburg Immigrant's Story" which immerses you in the life of Dr. Theodore Hartwig, Cedarburg's first doctor who arrived in Wisconsin in 1846. Dr. Hartwig's letters provide an insight into his early journey from Germany to the U.S. long before Ellis Island even existed. He paints a picture of hardship, longing and early life in Cedarburg's Wisconsin wilderness.
Experience life in a replica of small cramped steerage quarters as experienced before laws forced ship owners to improve conditions for those traveling the open waters. See examples of early trunks, clothing and family treasures that depict the sparse belongings immigrants selected to bring with them.
The Port Washington State Bank
General Store Museum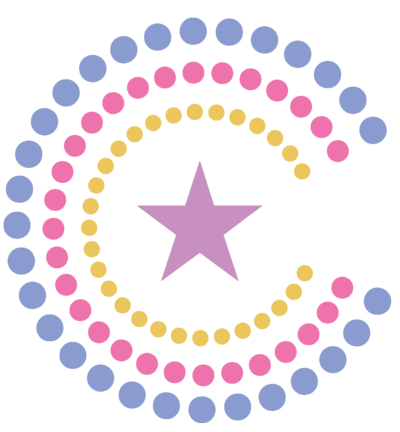 CEDARBURG CULTURAL CENTER