The Blisters
Saturday, November 25 @ 7:30pm
CEDARBURG CULTURAL CENTER
THE BLISTERS
The Blisters are Henry Mosher, Spencer Tweedy, Hayden Holbert and Tory P-Lopez. Formed in 2002, The Blisters have spent more than a decade together playing shows in their hometown of Chicago and across the country. Their sophomore album, Cured, was released in 2016.
"For better or worse, most people know about the Blisters for reasons other than their music. The teenage quartet boasts some local rock royalty — drummer/co-founder Spencer Tweedy is the son of Wilco's Jeff Tweedy and Sue Miller, co-proprietor of the legendary rock club Lounge Ax. But, once that bit is out of the way, it is a rock band like any other — which is to say it's skating on its own steam, worthy and fun, parentage be damned." – Chicago Tribune
Important Ticket Information
Members receive an advance purchase discount of 20% off the Center Stage ticket price. All proceeds support the non-profit Cedarburg Cultural Center. Sorry, no refunds or exchanges. Bands and performances are subject to change. Please refer to CCC website for updates.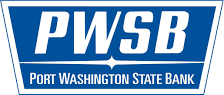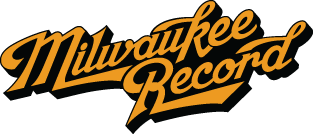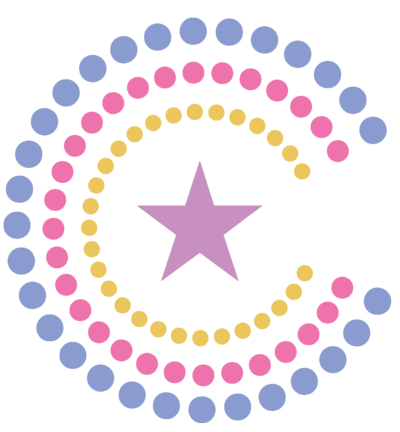 CEDARBURG CULTURAL CENTER