ALTERED 5 BLUES BAND
Saturday, February 24 @ 7:30pm
CEDARBURG CULTURAL CENTER
ALTERED 5 BLUES BAND
For 15 years, Altered Five Blues Band has been winning audiences with a swaggering stomp of bruising, barrelhouse grit. According to Downbeat magazine, frontman Jeff Taylor "sings powerfully" and "Jeff Schroedl's live-wire guitar reaches the high bar of mixed invention and fluidity." Blues Bytes magazine declares the group features "the funkiest rhythm section outside of Memphis."
Charmed & Dangerous is the eagerly awaited follow-up to the group's 2014 album Cryin' Mercy, which reached #3 in the iTunes blues store, hit #1 on the Roots Music Report blues chart, and won "Best Self-Released CD" at the 2015 International Blues Challenge.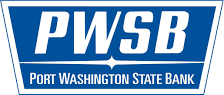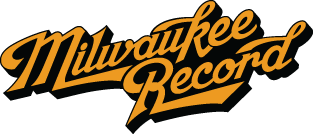 Important Ticket Information
Members receive an advance purchase discount of 20% off the Center Stage ticket price. All proceeds support the non-profit Cedarburg Cultural Center. Sorry, no refunds or exchanges. Bands and performances are subject to change. Please refer to CCC website for updates.
CEDARBURG CULTURAL CENTER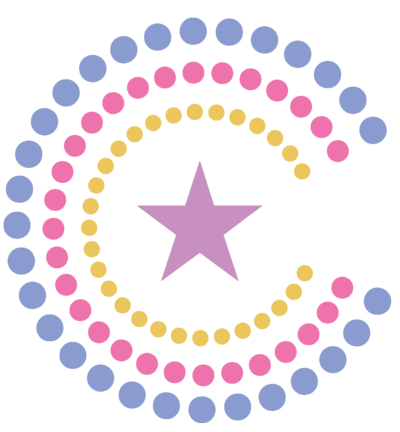 CEDARBURG CULTURAL CENTER
Your emailed PayPal receipt is your ticket. Please print and bring it to the performance. Thank you!